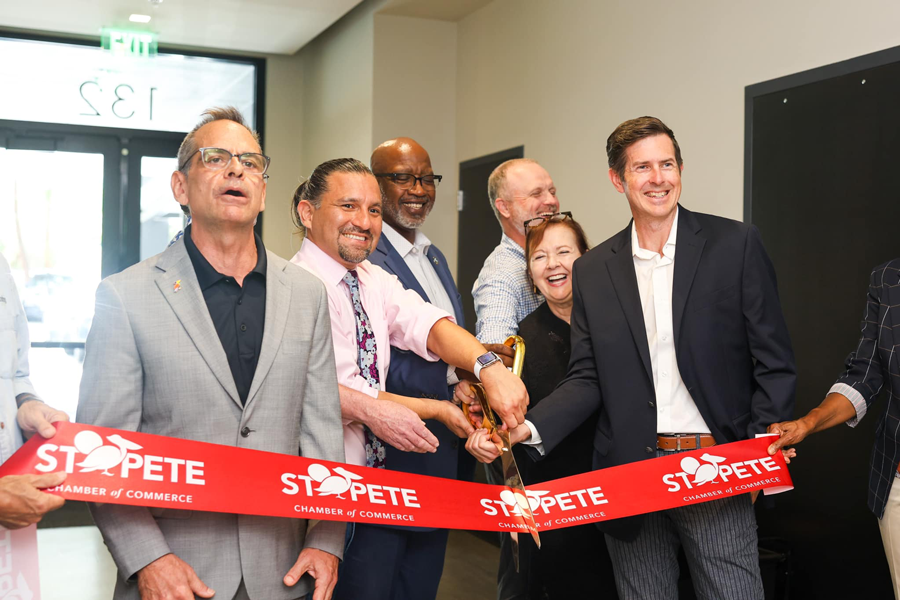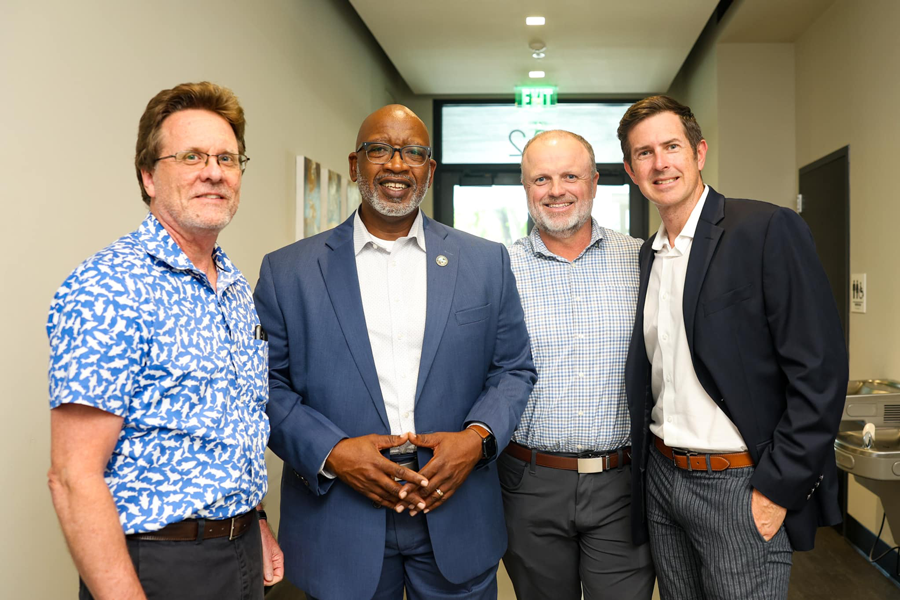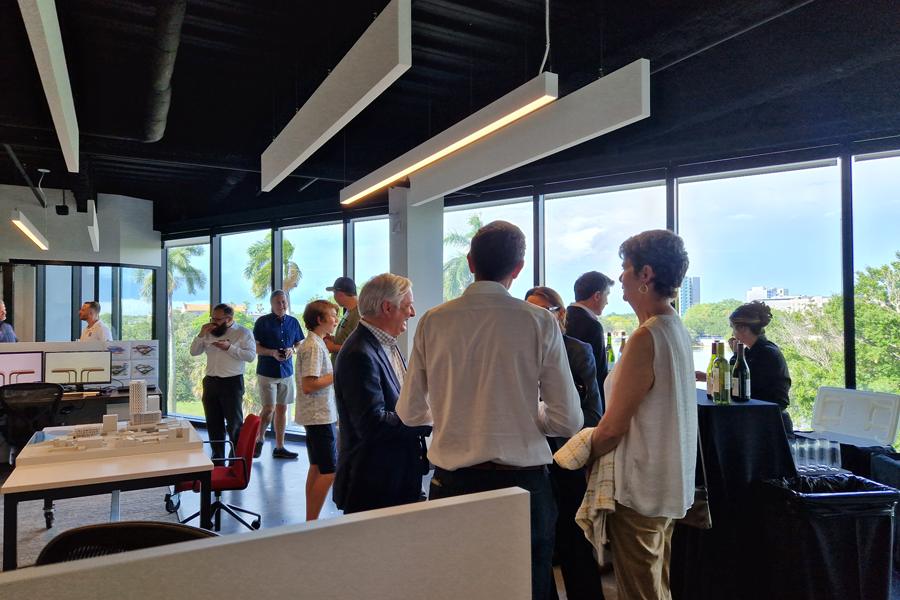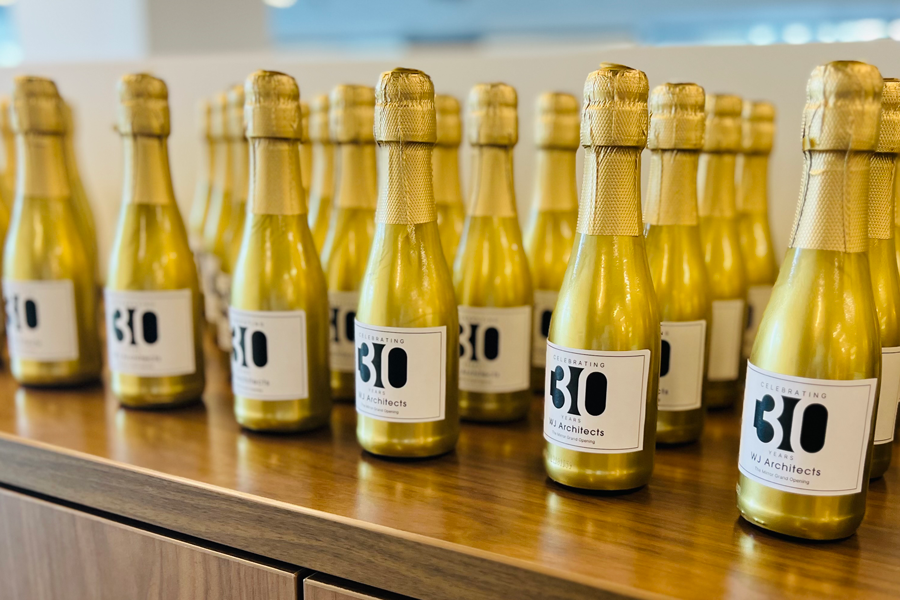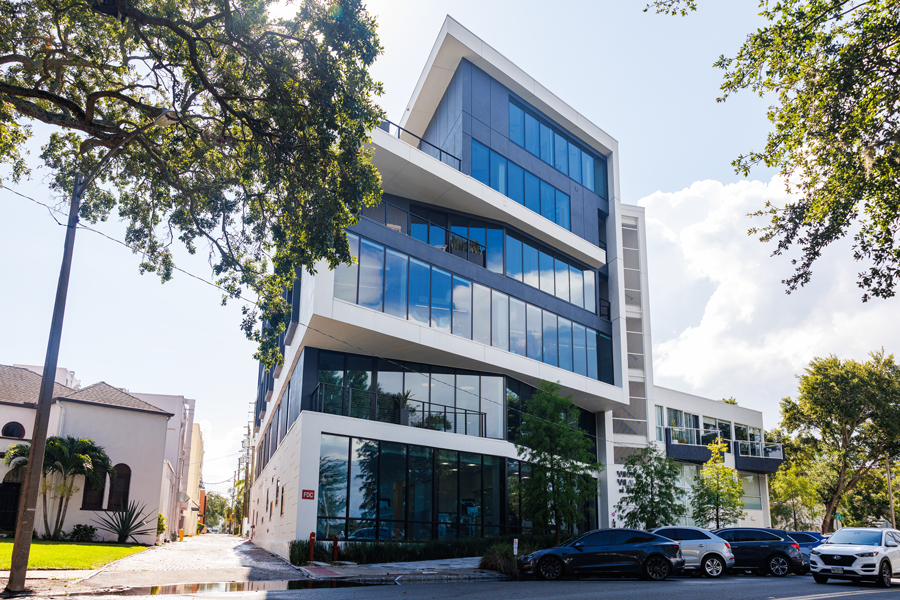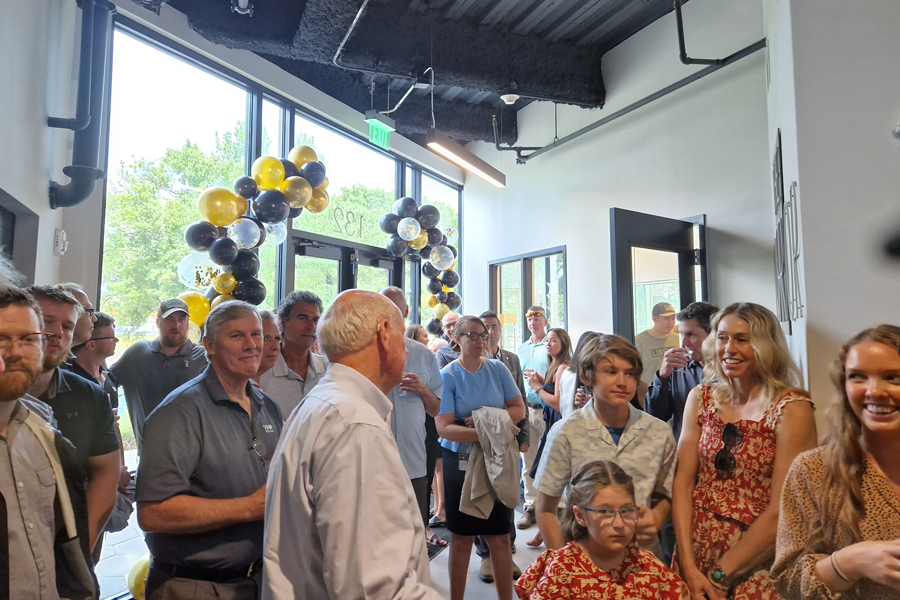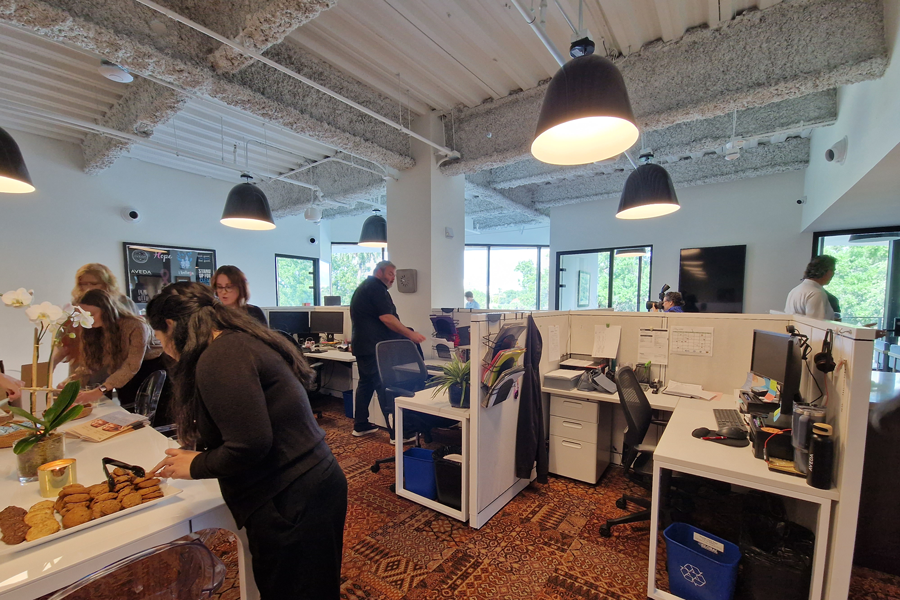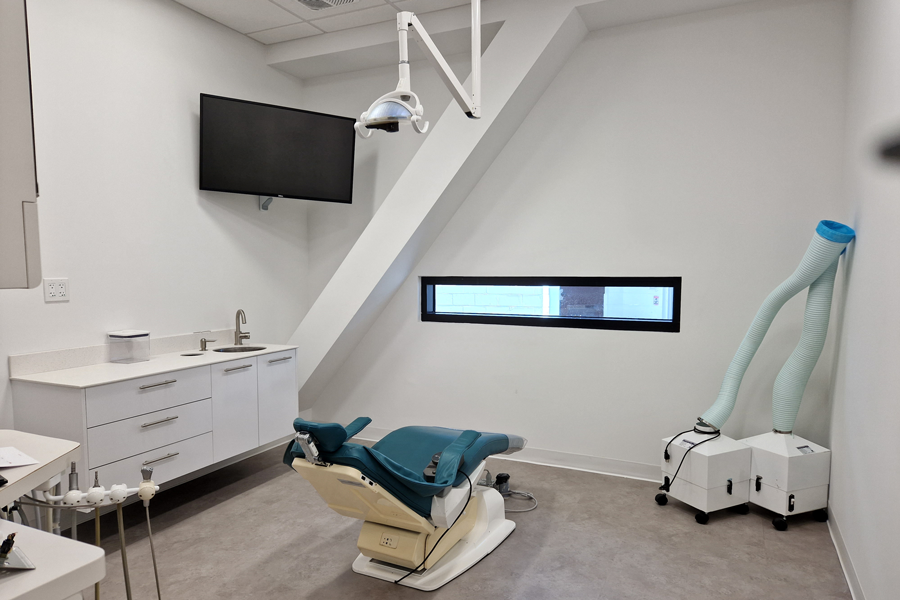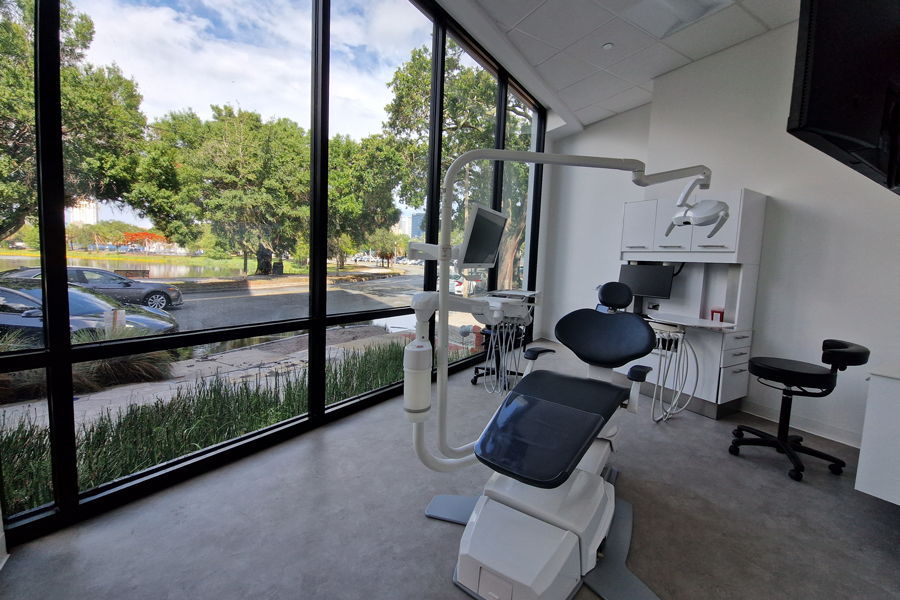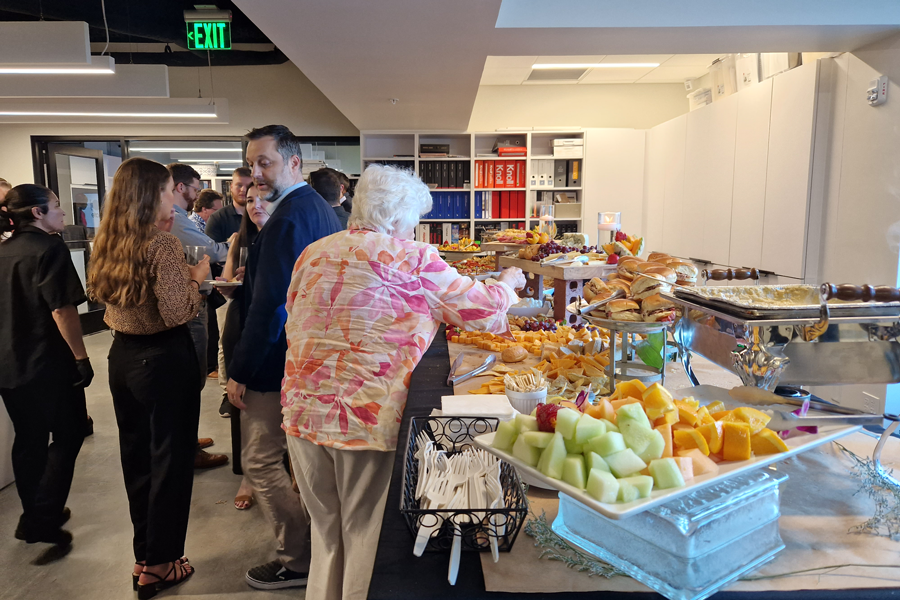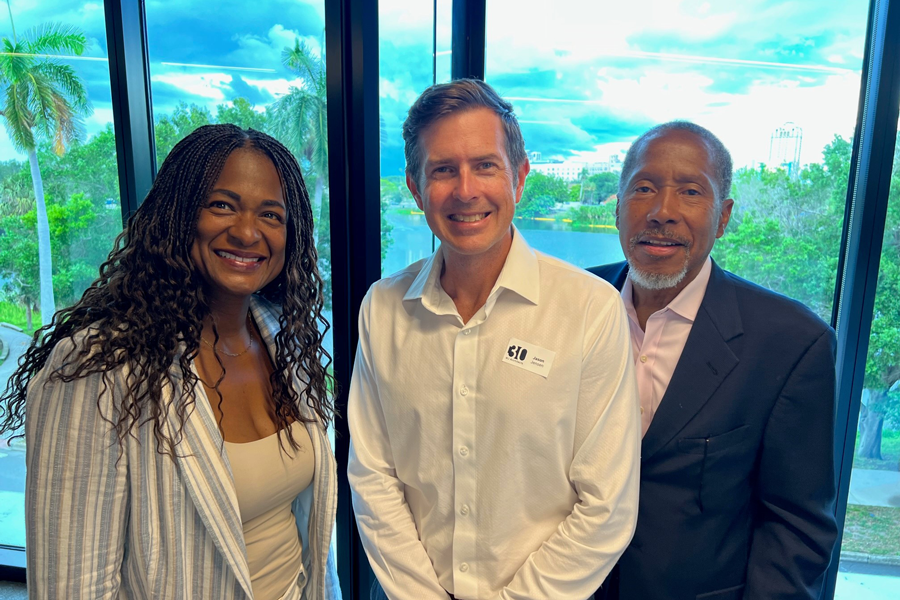 Our firm recently celebrated its 30-year anniversary. The celebration was a memorable evening filled with appreciation, reflection, and gratitude for the incredible journey we embarked upon. For three decades, WJA has been at the forefront of architectural excellence, delivering innovative design solutions and exceeding the expectations of our clients. This milestone is a testament to our unwavering commitment to design integrity, client satisfaction, and our passion for creating inspiring spaces.
The celebration was also a perfect moment to express our heartfelt appreciation for the talented team of architects and staff who have contributed to our firm's success. Their dedication, creativity, and expertise have been the driving force behind our achievements over the past three decades. Together, we have created a collaborative and inspiring environment that sets us apart.
Additionally, our celebration marked the long-awaited grand opening of the Mirror Lake Development, a new six-floor mixed-use building that was skillfully designed, developed, and constructed by WJ, our esteemed firm. Held in partnership with WJCreate, Vickstrom, Natural Smiles, and Aveda, the grand opening marked a significant milestone for the Mirror Lake Development. This occasion brought together members of the St. Pete community, local businesses, and our esteemed partners to celebrate the completion of this exceptional development.
We were honored to have our esteemed clients and partners join us in commemorating this milestone. Their trust and support have been instrumental in our growth and development. It was a wonderful opportunity to express our gratitude for their ongoing collaboration and to celebrate the relationships we have built together.
As we enter the next chapter of our architectural journey, we remain committed to our core values of design excellence, client satisfaction, and responsible architectural practices. With the support and dedication of our team, clients, and partners, we are excited to continue pushing the boundaries of design and creating spaces that leave a lasting impact.
We extend our sincerest gratitude to everyone who joined us in celebrating our 30-year anniversary. Your presence and support made the event truly special. As we embrace the future, we are filled with enthusiasm and optimism for the incredible projects and collaborations that lie ahead.