This past weekend, the WJ Team presented the "Cuban Roots" installation for Tampa Bay Design Week.
"Cuban Roots" is an installation concept that brings together the history of Ybor City, the creativity of Cuban culture and cuisine, and a future pathway for a sustainable healthy community through the visual and tactile experience of an herb garden. By creating a pop-up Herb garden, we hope to bring forward a public discussion about the urban re-development of Ybor city in the context of a vibrant Cuban history. Farming and locally grown food and cuisine create a unique and iconic culture to Ybor city that is highlighted with a display of herbs common to Cuban food and drink in a creative design of recycled plastic material containers.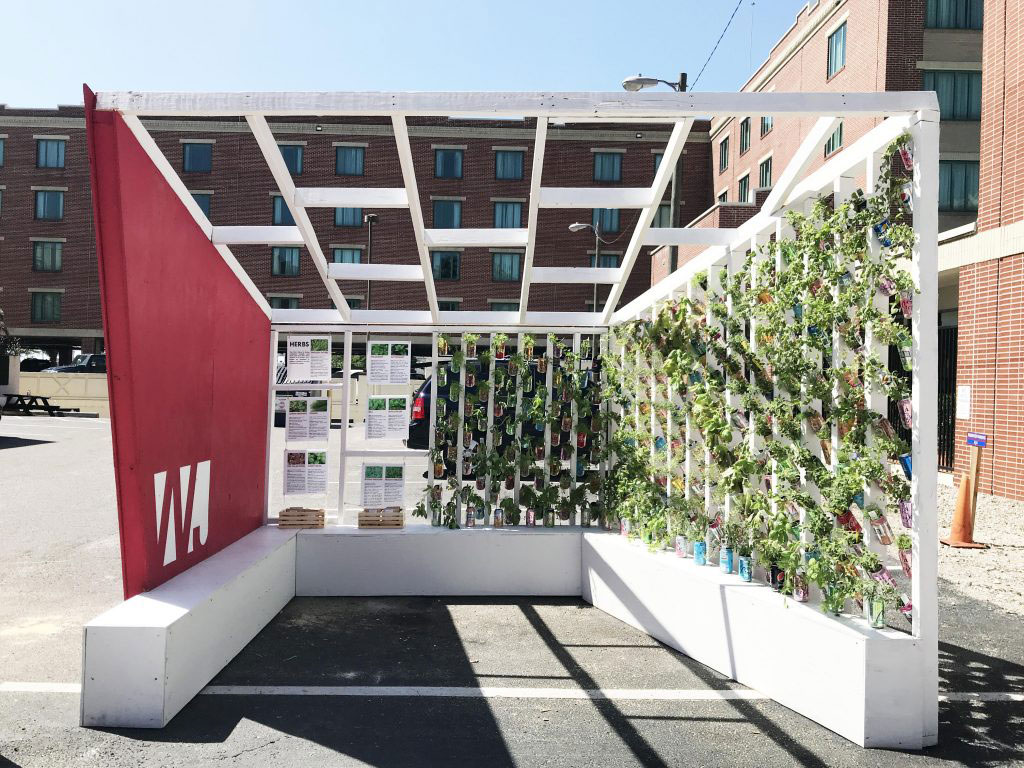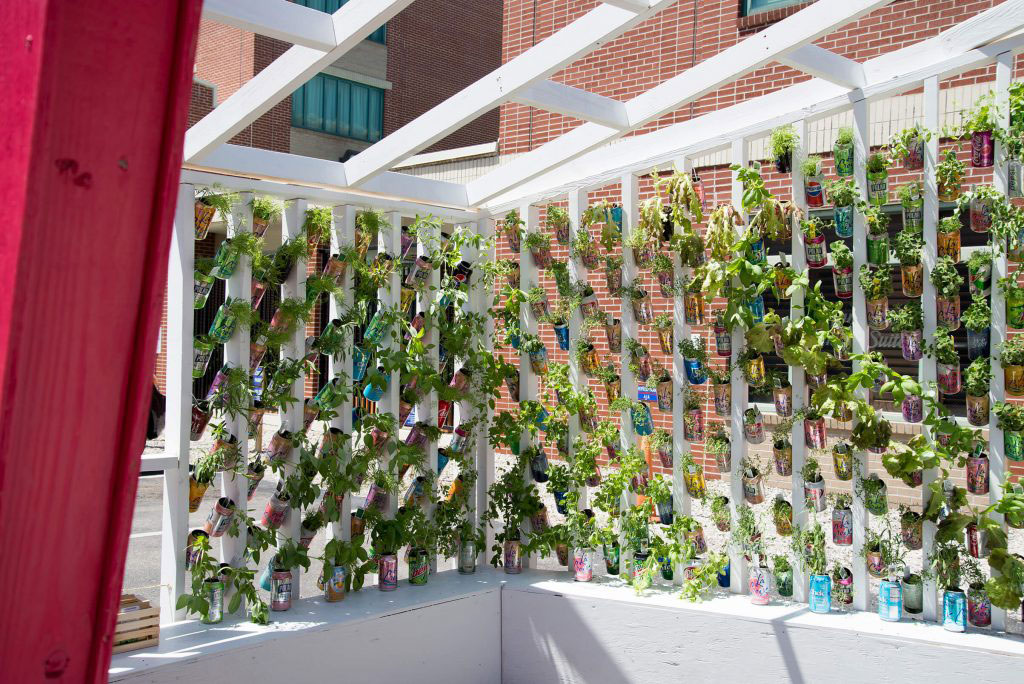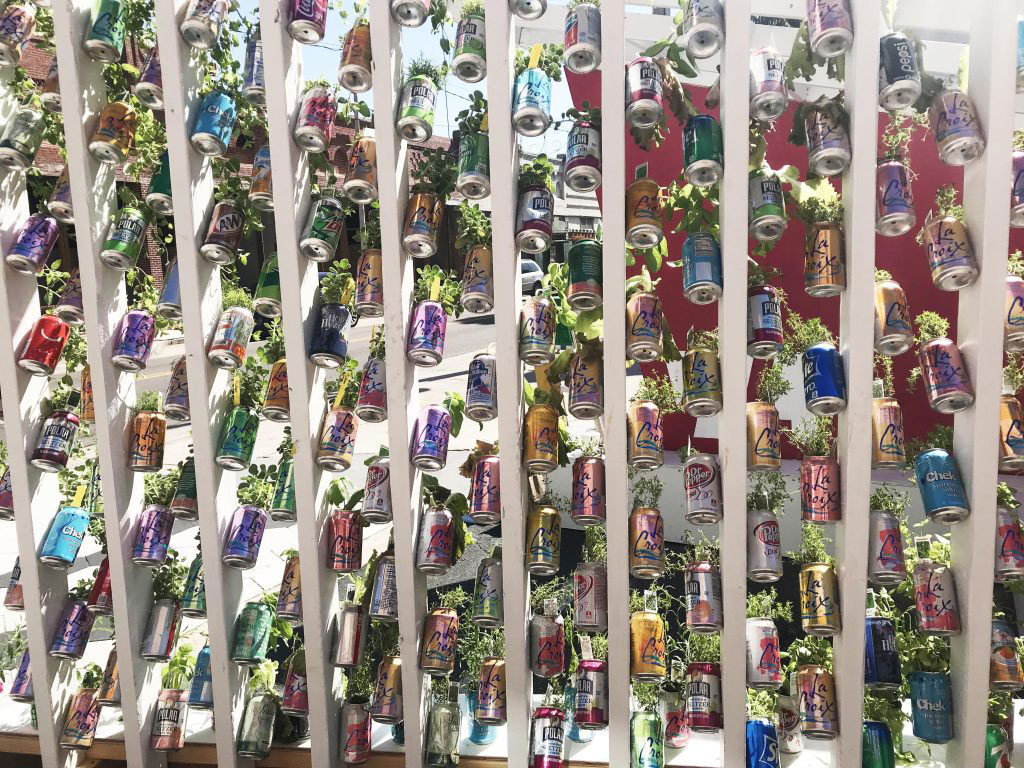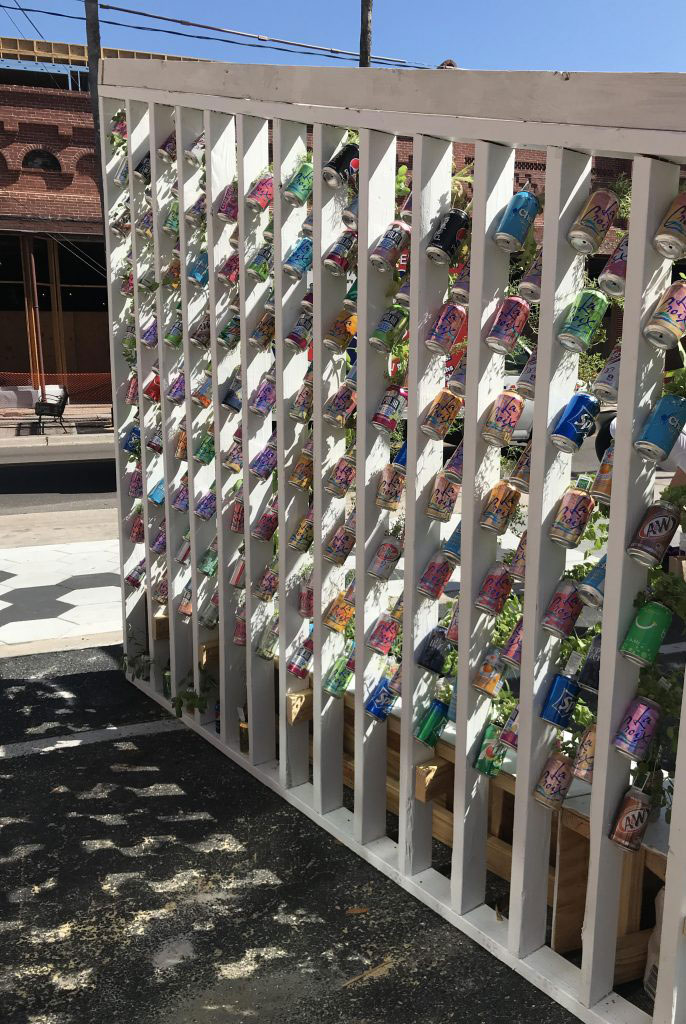 About Tampa Bay Design Week
Tampa Bay Design Week brings together designers, enthusiasts, community leaders, and citizens to celebrate and explore how design improves the quality of our lives and our community. Launched in 2014, Design Week takes place each fall and includes a collection of design-related events hosted by several like-minded organizations working together to promote the design disciplines. Included are numerous tours, presentations, installations, films, round-tables, events, family activities and more, all with the goal of exposing the community to design.
To learn more visit tampabaydesignweek.com.