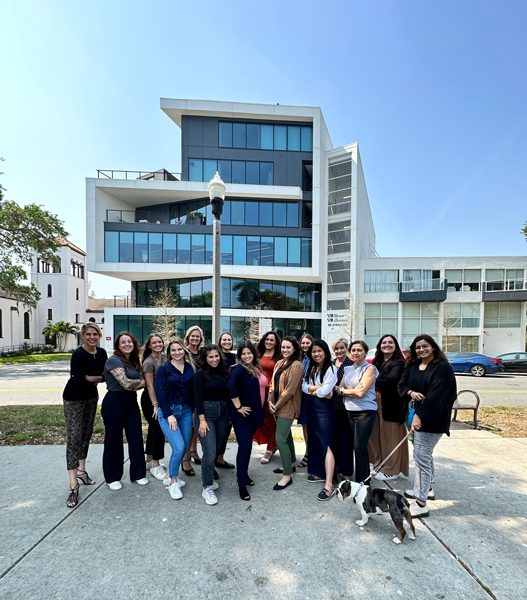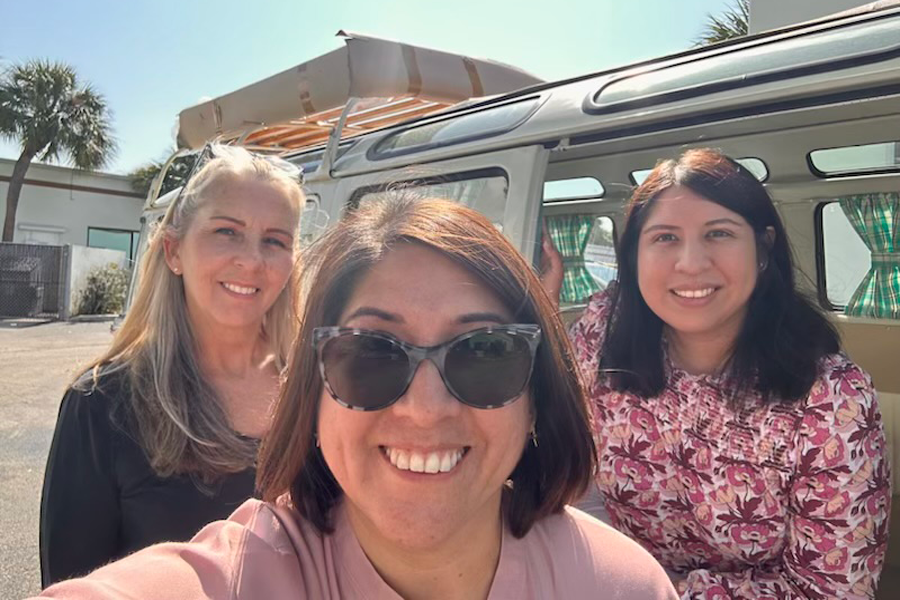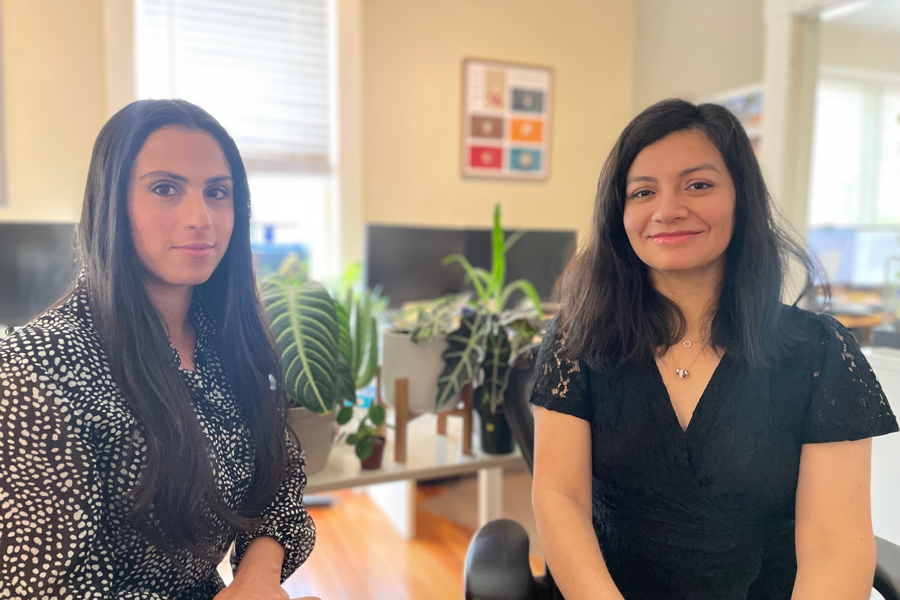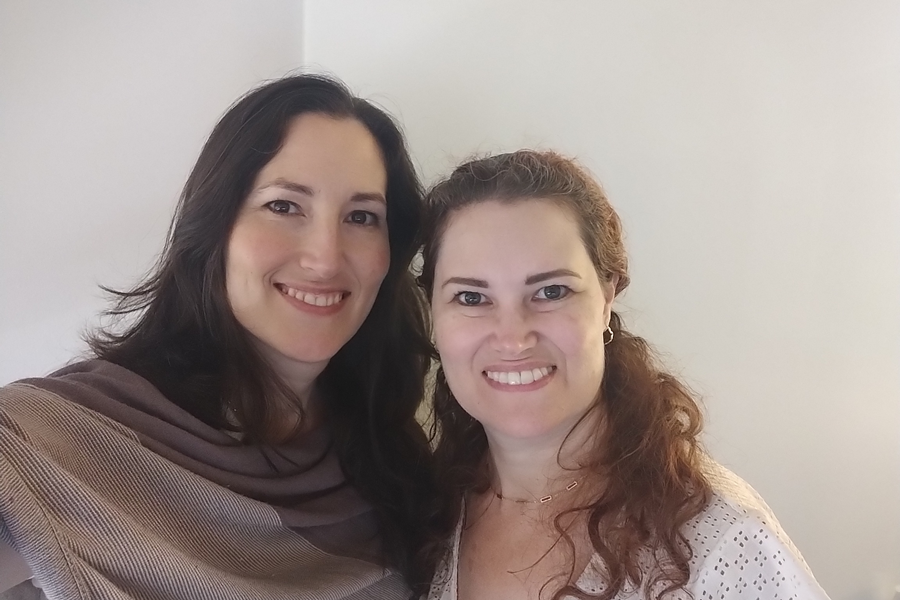 WJA (Wannemacher Jensen Architects) stands as a testament to the principles and values set by Mrs. Lisa Wannemacher, our esteemed founding principal. Her unwavering commitment to high standards, ethical practices, and visionary ideals continues to shape our firm today, as she remains actively involved.
The architecture profession as a whole still faces the challenge of underrepresentation of women. According to the National Council of Architectural Registration Boards (NCARB) in 2021, women account for only 24% of registered architects. This disparity underscores the need for increased opportunities and equal representation for women in architecture.
At WJA, we take great pride in fostering a culture of gender equality. We firmly believe in the value and contributions of women in architecture, and it is our commitment to maintaining a balanced workforce that reflects the diversity of our society. We are delighted to share that our firm has achieved a significant milestone, with 50% gender equality among our staff. This accomplishment showcases our dedication to recognizing and celebrating the achievements of women in architecture.
We understand the significance of acknowledging and supporting the accomplishments of women in the architectural field. Through an inclusive approach and a supportive environment, we empower women to excel in their architectural careers. By championing women and celebrating their achievements, we strive to contribute to a more equitable and inclusive future for the profession as a whole. As we reflect on the recent celebration of International Women's Day, we renew our commitment to advancing gender equality and creating positive change within the industry.