Wannemacher Jensen Architects was selected by the City of Clearwater in 2019 to complete a due-diligence study, and complete architectural and interior design services for a new Station along Clearwater Beach. First, WJA completed an evaluation of the existing facility and developed a plan for the potential relocation or renovation of the station. This station is unique because of the volume of beach visitors it receives.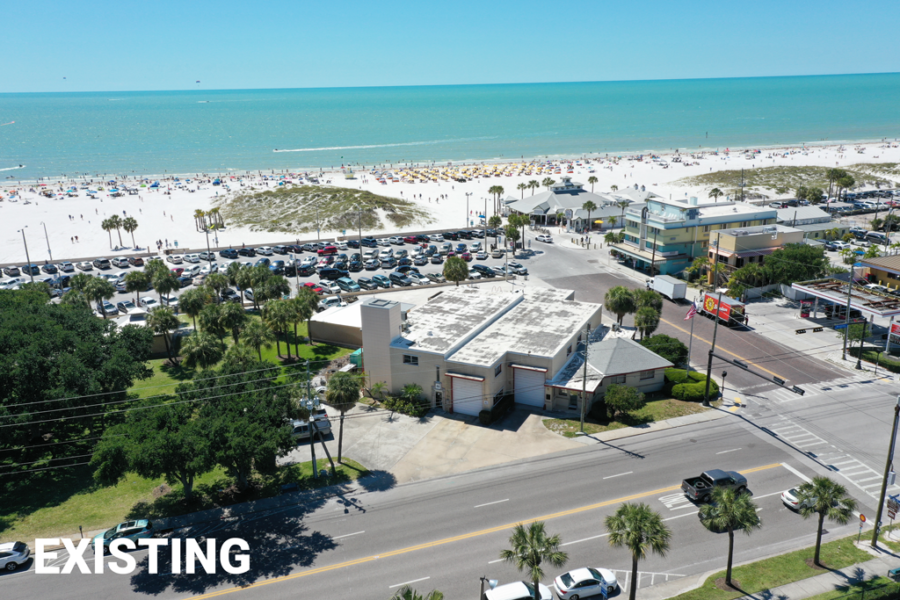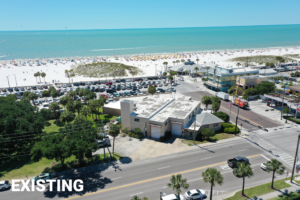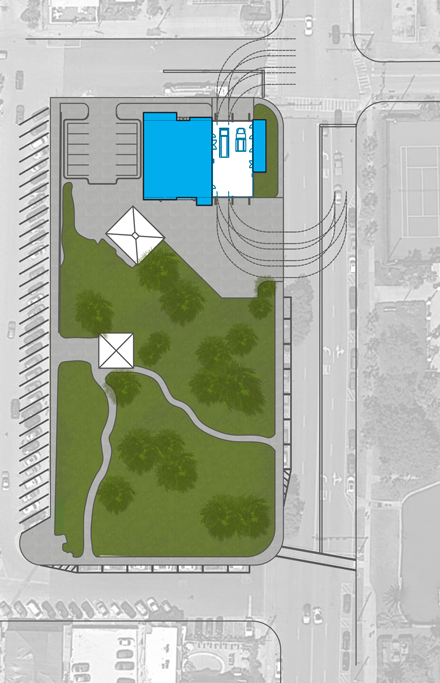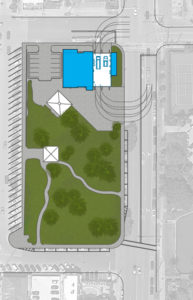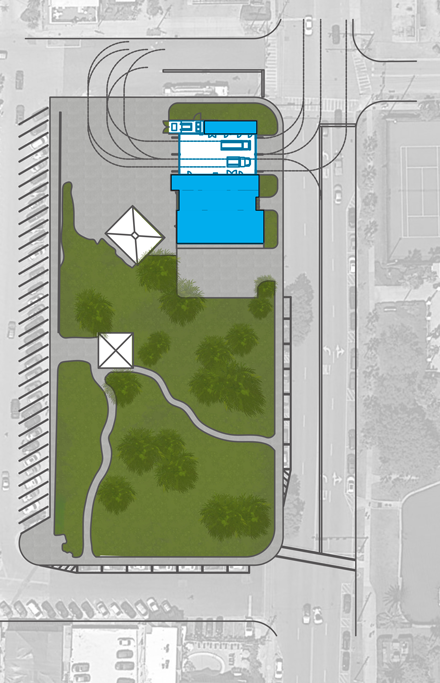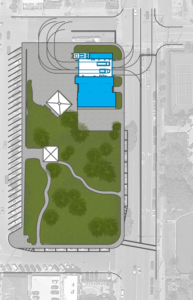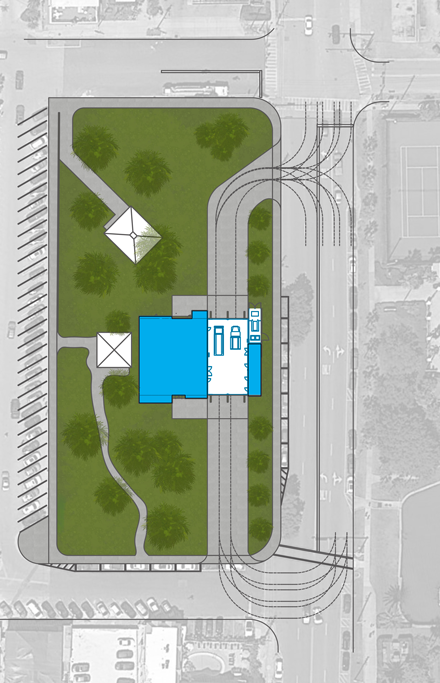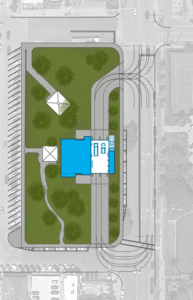 Due to added complexities of beach design guidelines and coastal construction codes, it was determined to demolish the existing facility and build a new one. For Clearwater 46, the most pressing issues were the site's proximity to the ocean which resulted in extenuating FEMA requirements for base flood elevation and foundation design.
The new design allows for the station to be elevated, interface with the parks existing structures, giving the department a stronger community presence, and provides a safer means of entry and exit from the station. The two (2) story, 11,000 square foot, facility provides fire protection and advanced life support response coverage for the beach community. Program includes amenities such as an elevator, fire poles, two and a half (2.5) garage bays for vehicles and ATV's, offices, day room with kitchen, increased number of private sleeping quarters, triage area for walk-ins from the beach, and a weights/workout room. This is a hurricane hardened station with a designed wind speed of 157 mph. 
Progress is currently underway (construction started in April 2022) and is scheduled to be completed by August.